The brief of this partnership project was to create a professionnal luggage for airline pilots : A pilot case.
They are former technicians from F1.

 
Credits :
Client : Yanara Technologies
Lead Designers : Marc Tran, Guillaume Salmon
Designers : François Baptista, Romain Guillame
Digital Designers : Thomas Bailly, Félix Antoine
Renders : Thomas Bailly, Marc Tran
To better understand the pilots needs, and to study their behaviour we interviewed them to get more insight about their travels. Then we resume their travel scenario into a schema and we divided their stuff into a professional use and a personnal use.
Therefore we decided to create a universe around the history of aviation by using some vintage codes such as leather belt, to contrast with performance and contemporary aspect of carbon fiber.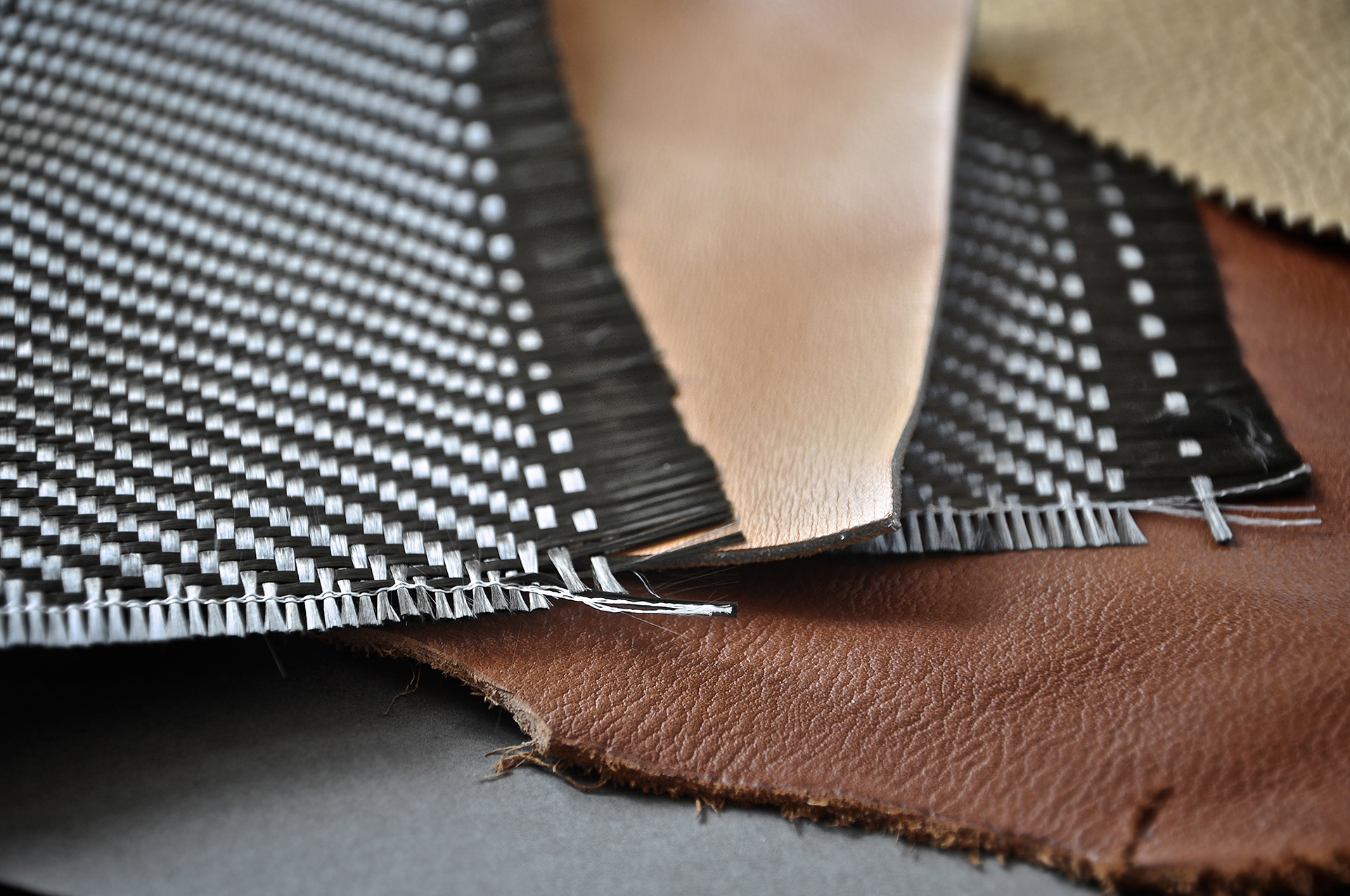 Intura was the selected concept between 3.
Concept renders
I was in charge of the refinement sketches of the exterior case. I had to define the details and give a coherent design language.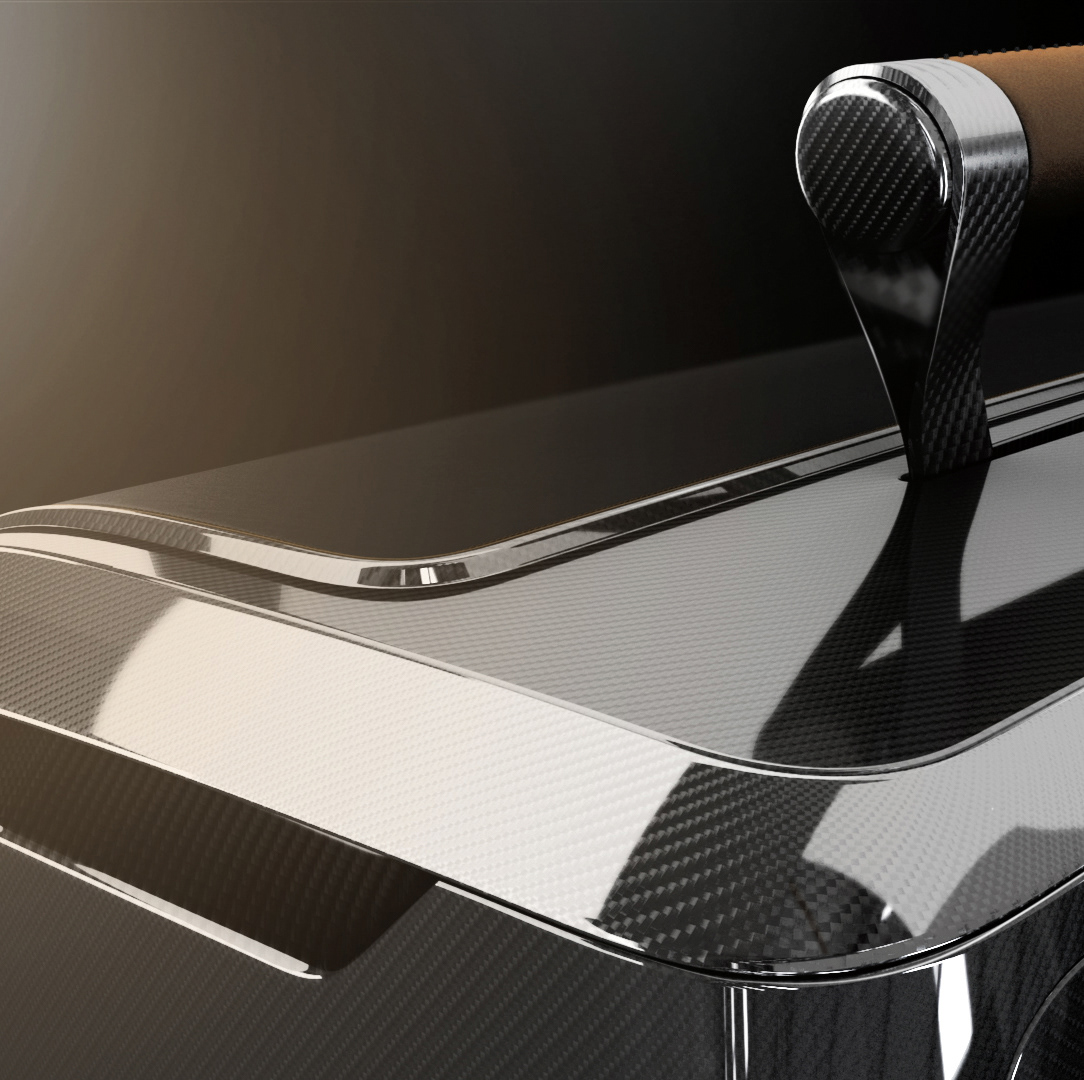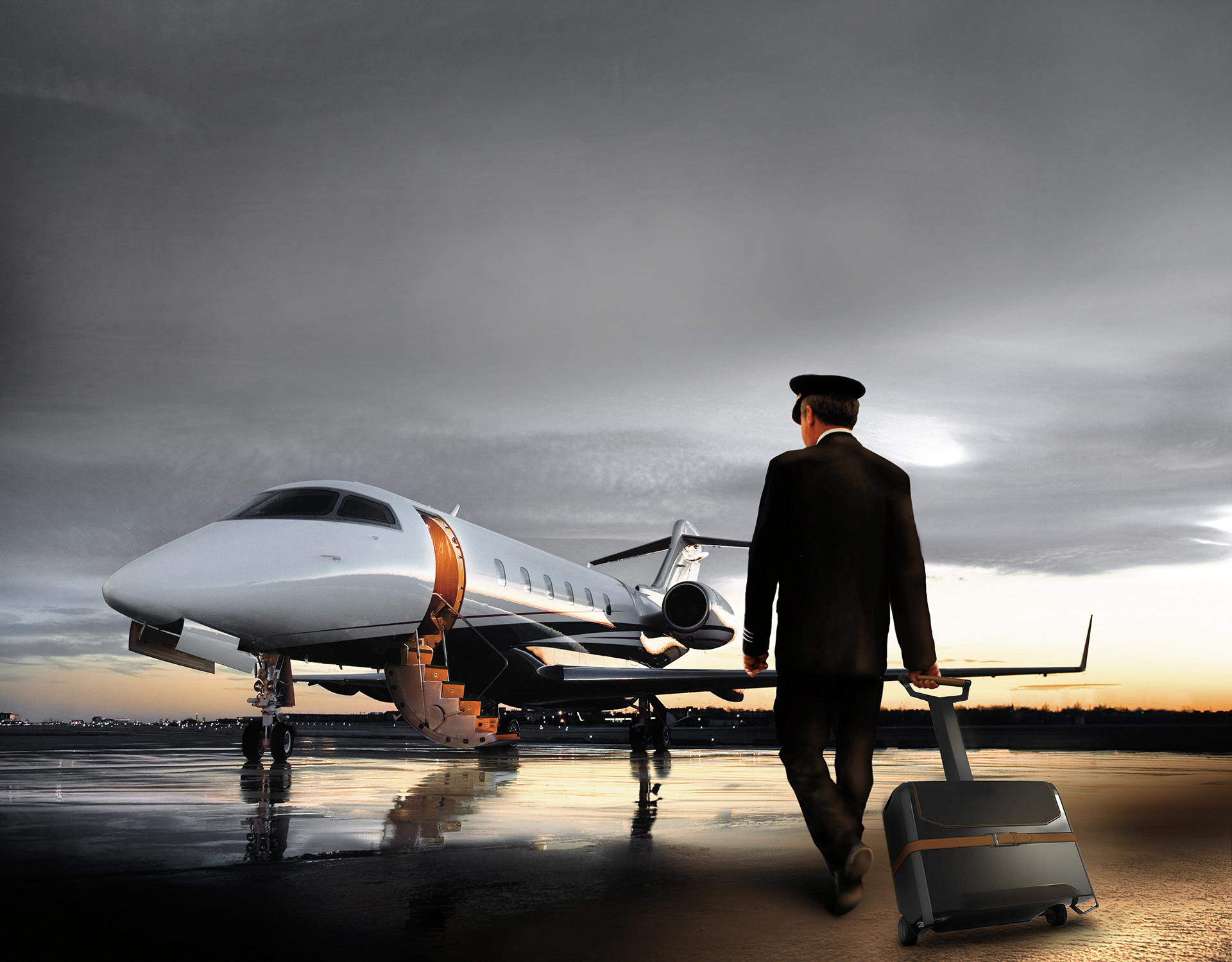 PROFESSIONAL STORAGE IN THE FRONT
CLEAR VISIBILITY
ACCESIBILITY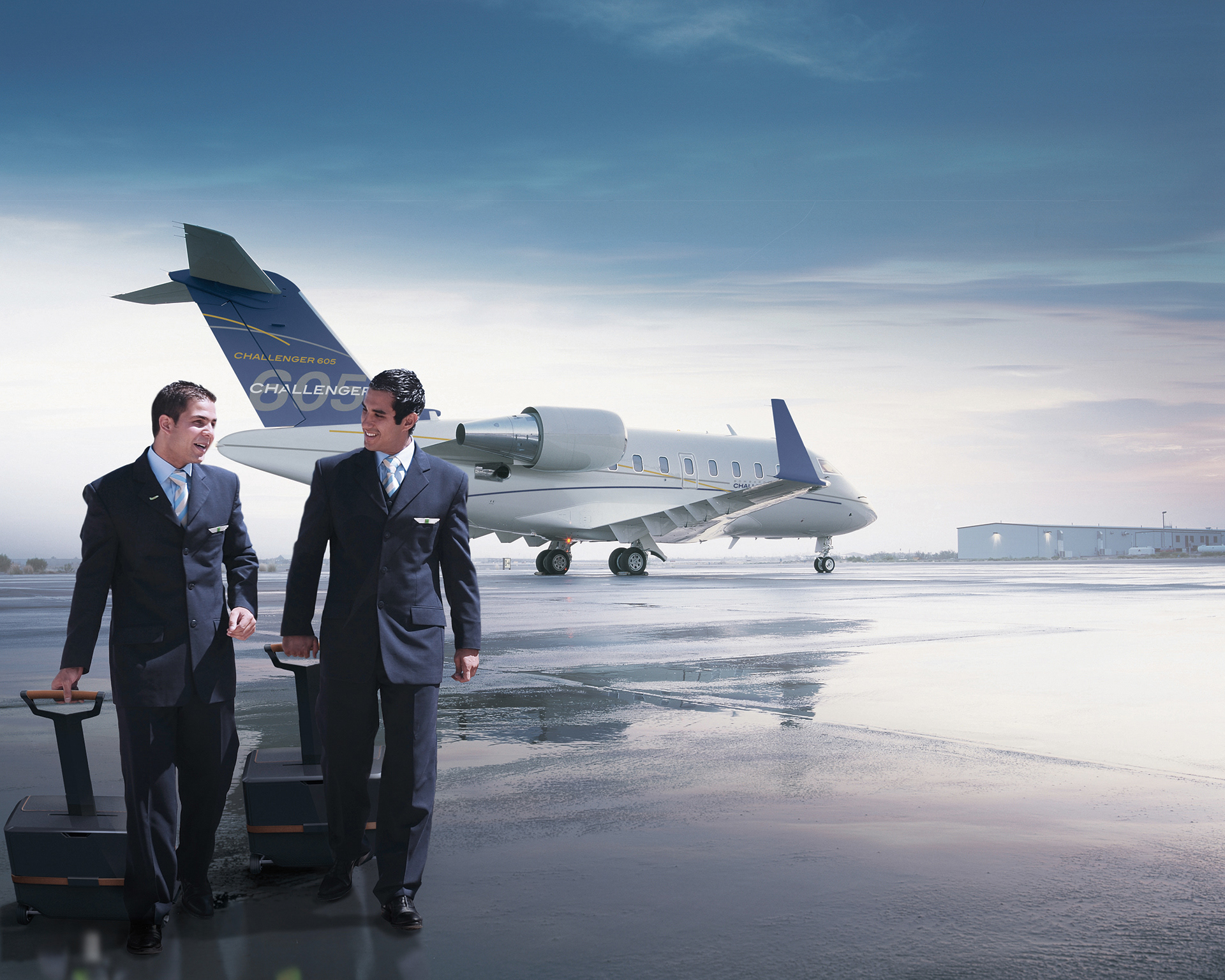 PERSONNAL STORAGE IN THE BACK
STRAPS FOR SHIRT
TO AVOID CRUMPLE CLOTHES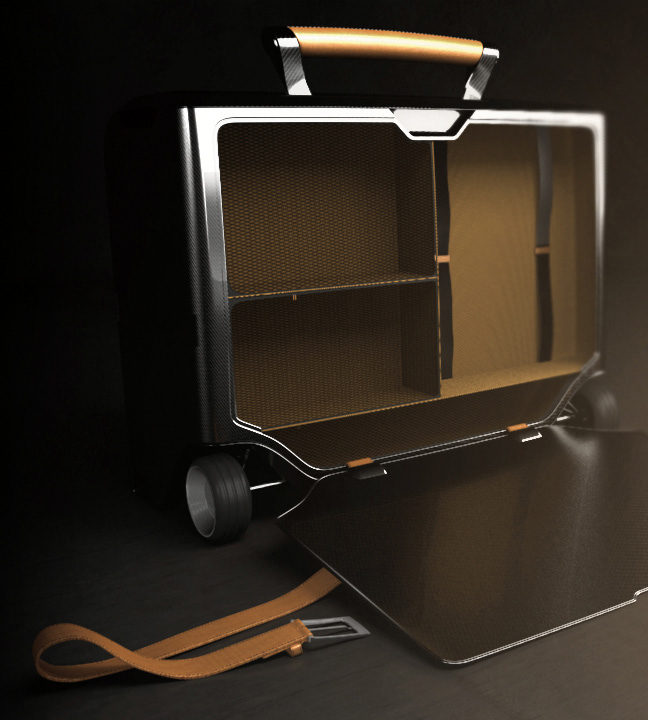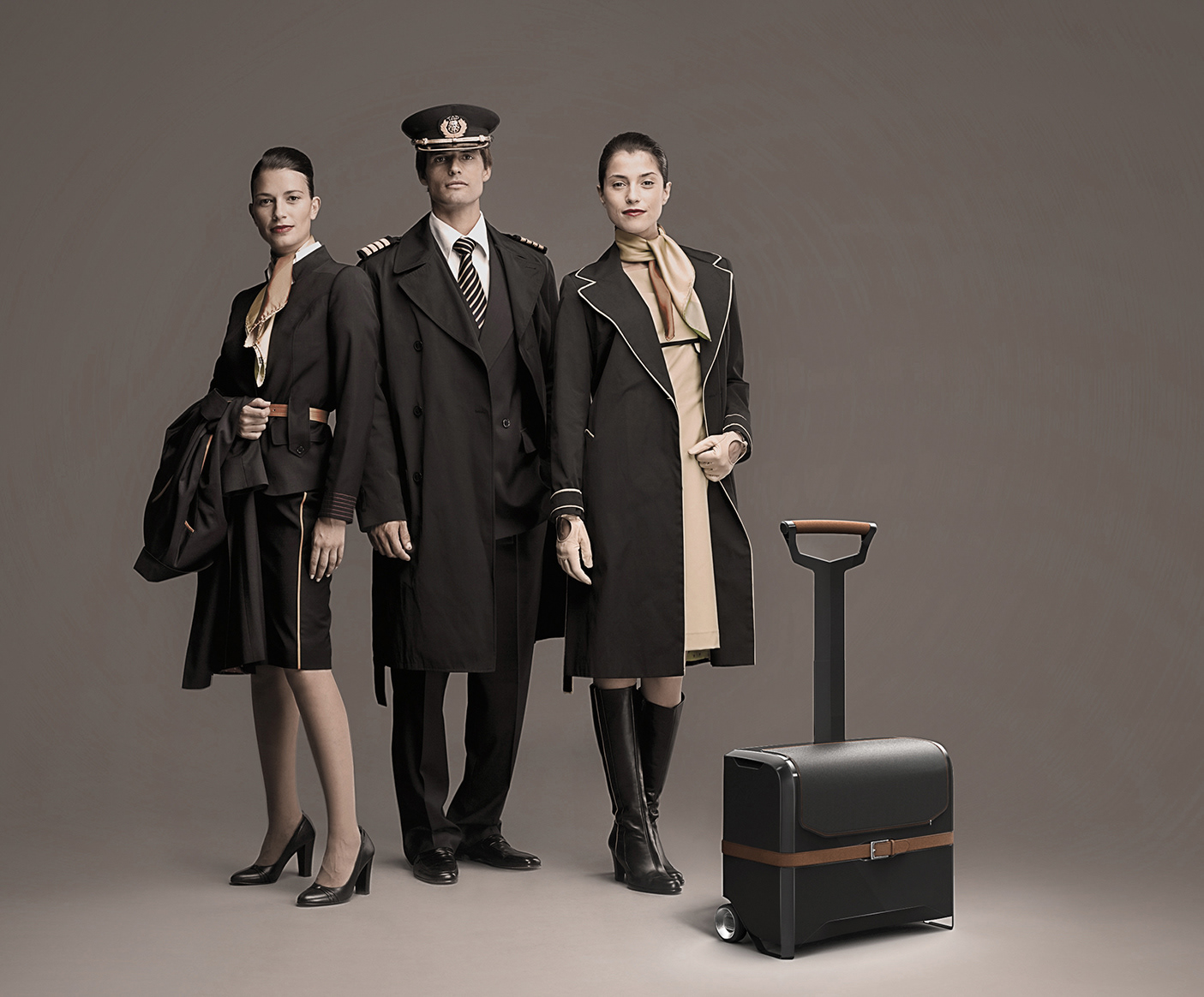 BESPOKE PRODUCT
UPON ORDER
TRIMS COLORS AVAILABLE ON CATALOGUE