"The name FUGUE is a reference to our contemporary relation to time and its elusive nature. It is also an ode to taking a break from our busy daily routine."
We name our watch Chronostase which is an illusion of time stopping.
This is why we put the time in brackets.
Brand Identity / Photography : Zone studio 
Photography / Video : Kévin Bouvier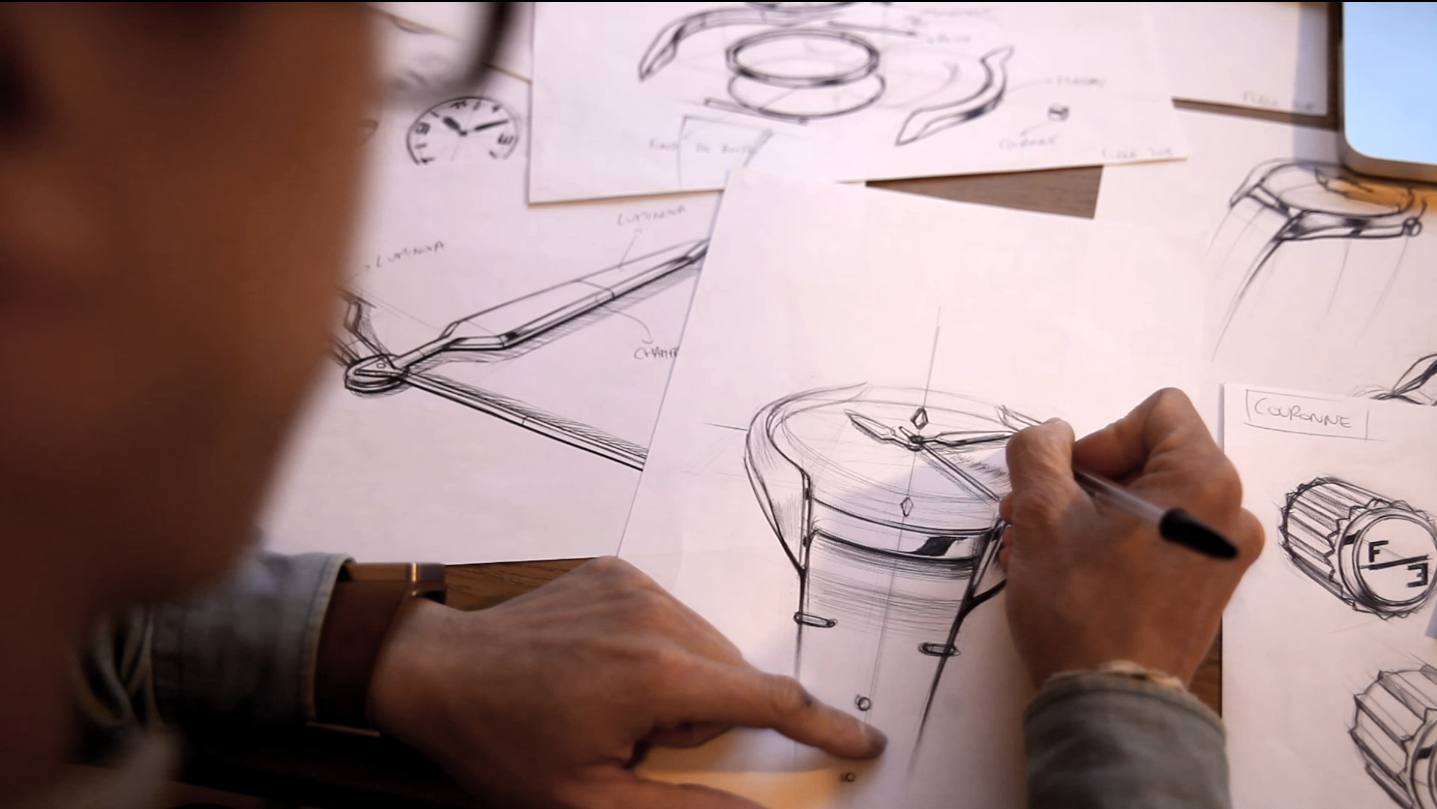 The final dial emphasize our philosophy :
" mettre le temps entre parenthèse"
, translated as
"put the time in brackets"
 .
The focus is on odd numbers, one of the Fugue design signature.
Index and hands are sharp and precise.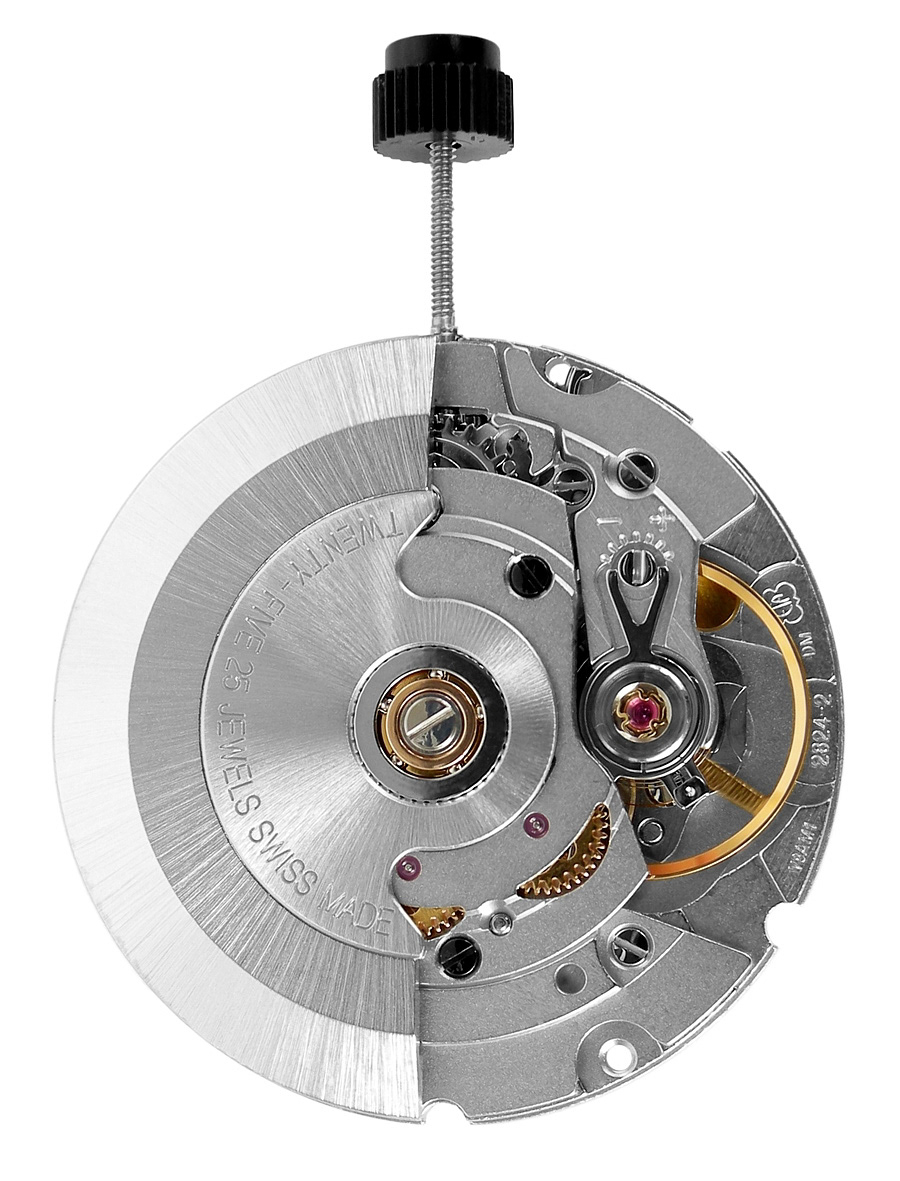 Diameter : 40mm
Movement : ETA 28-24 Swiss automatic
Material : 316 Steel case
Glass : Sapphire crystal 
Water resistance : 50m
We decided to have 4 dials, two dark and two lights, with colored details, light blue and yellow lego.The cases are brushed with a polished chamfered which highlights the shape the unique shape of the case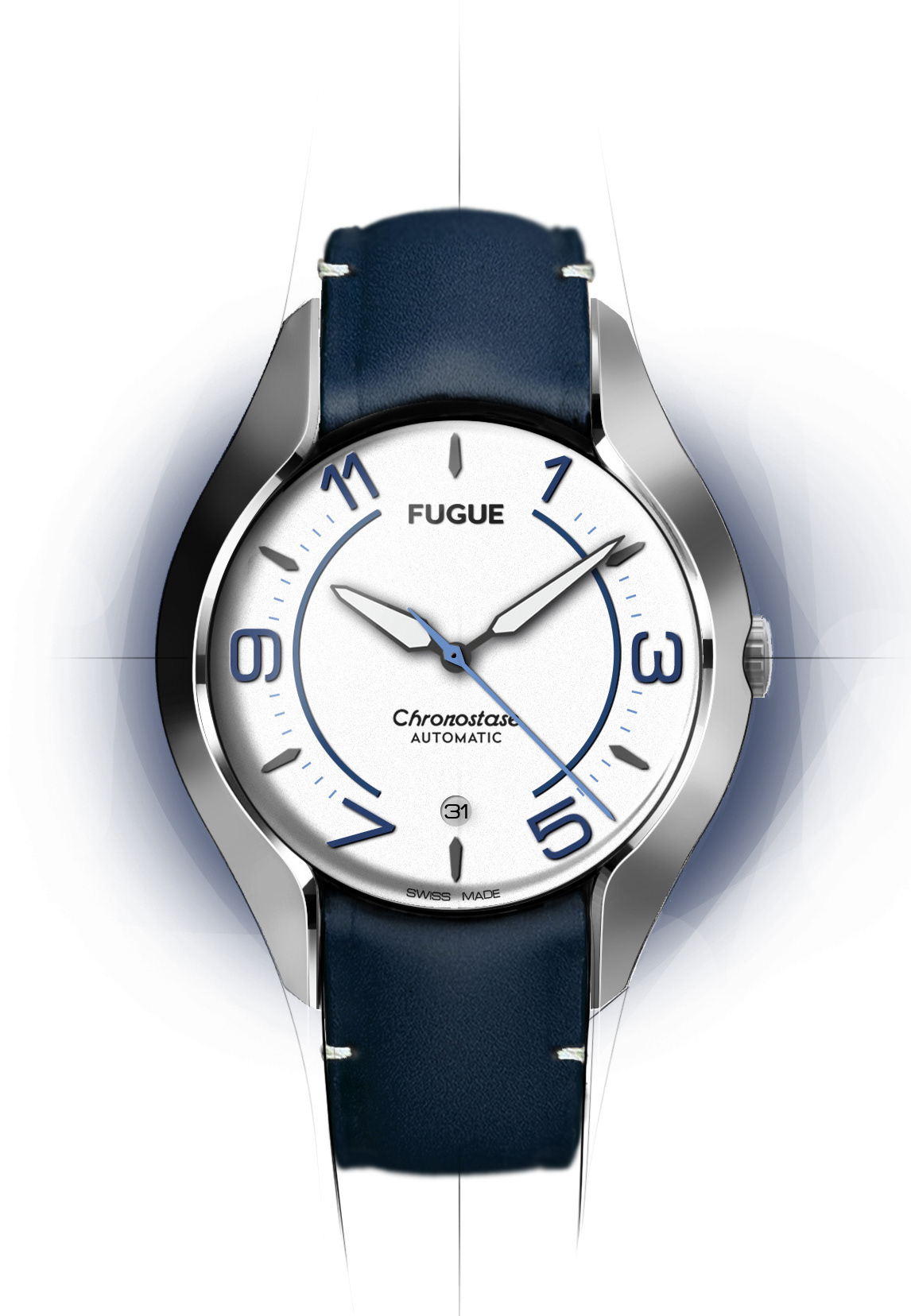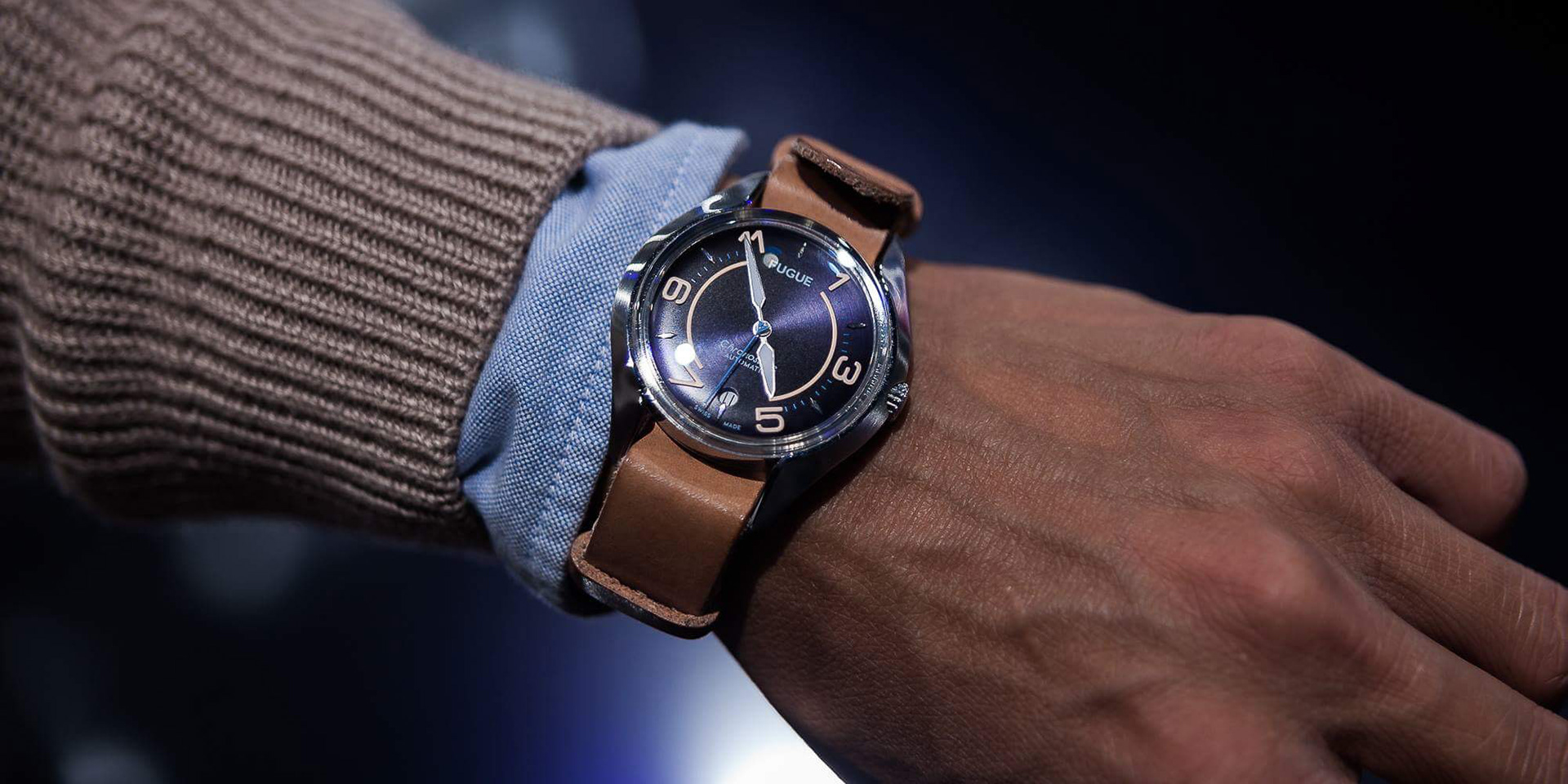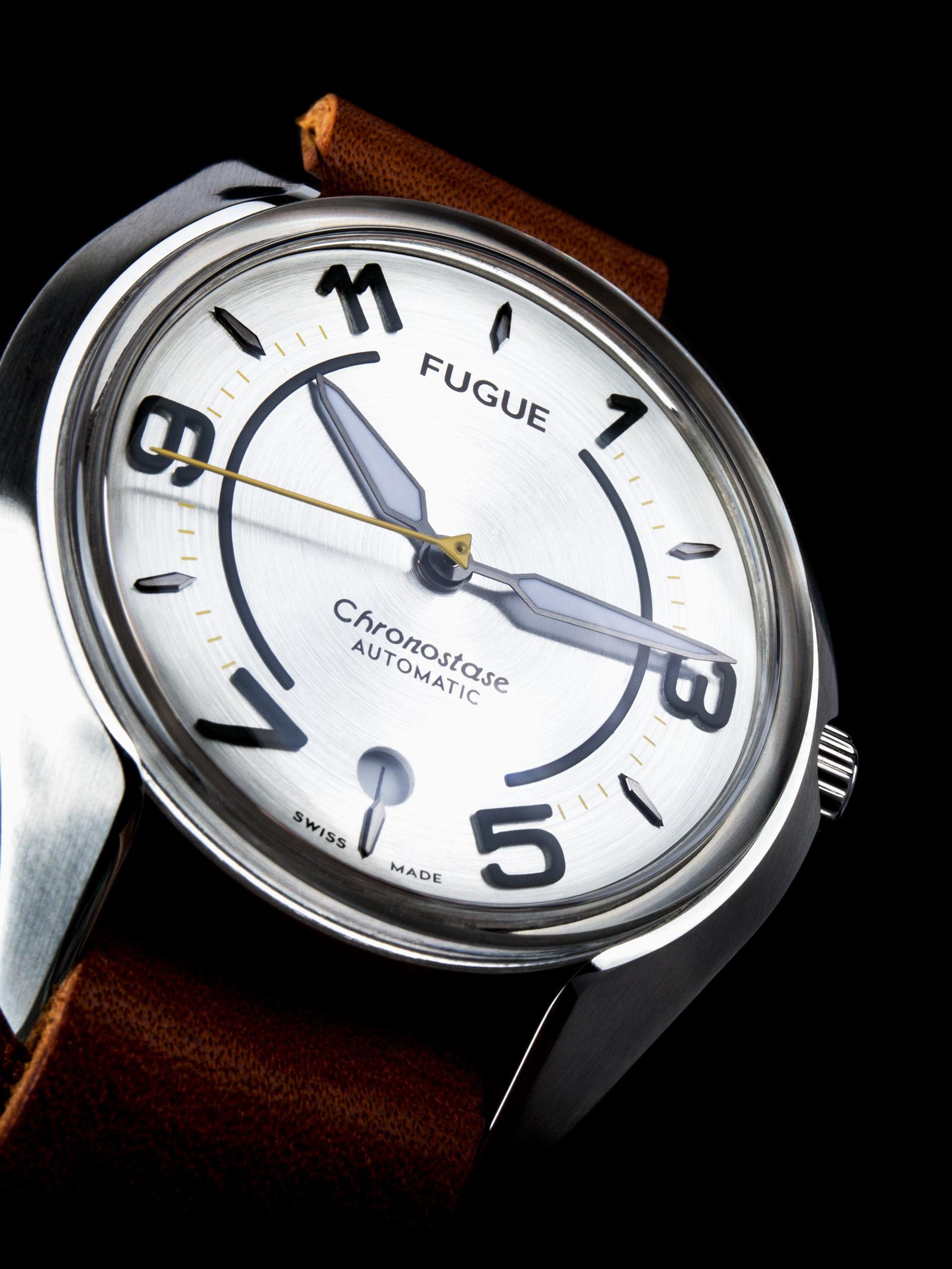 Our first pre-serie, limited to 30 watches  is available now :)